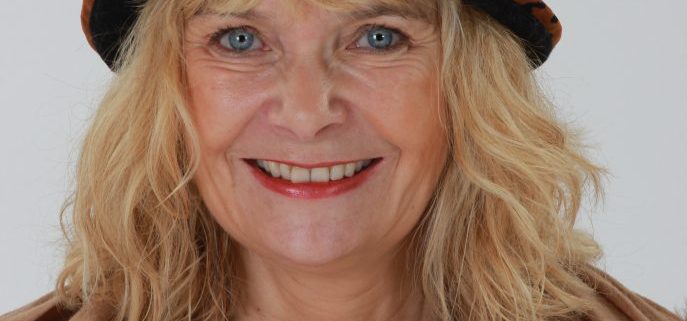 I wonder, if other people are using displacement activitities in their everyday life too.
I suffer from that phenonomen myself. I use displacement activities almost on a daily basis. To me this is not limited to postponing unpleasant deeds to the future – but also to nice and comfortable deeds.
For instance like writing my Friday Blog. This is an activity, which I find both nice and comfortable – as soon as I have got started.
Every week, when the Friday is approaching, I wonder: "I cannot find anything to write abotu this week. Anyway, not anything worth reading for other people" (the latter might be true, of course).
The thing is that before I even get started – I find a lot of stuff, which I must do before writing my blog: Phoning, emailing – cleaning my apartment, or shopping.
"I do need to this, before I start writing," "As soon as I have finalized this, I'll know what to write".
And this goes on and on – until – at last – I  am sitting on my purple sofa with my laptop ready to execute my orders. Then – and not until then – I suddenly do know what to write about.
Needless to tell that my displacement activities are even more creative and multiple, when I have to deal with less nice and comfortable stuff.
Some times, I discover that my displacement activities have worsened everything. As for instance the visit I had planned to take place on a certain Friday at one of the inhabitants of the nursing home. I wanted to have a lot of time to talk to him, so I believed that I had to do this and that before I had the necessary time to visit him. Because of my displacement activities, I was too late. Well – I did visit him on that particicular Friday – in the church at his funeral.  (Read one of my previous blogs).
On other occasions, the displacement activitities might have improved the end result. I discover an even better way of performing the deeds.
On which areas are you doing displacement activities? Did you ever experience that your displacement activities improved or worsened things?
Should we choose to skip the displacement activities?
PS: Remember – you can help me minimizing my displacement activities by sending me suggestings to new subjects to "Esther's Friday Blog"
Have a fantastisc weekend – Life is waiting for you!
Indholdet af bloggen er ikke sponsoreret/The contents of this blog have not been sponsored
https://www.reikihealer.dk/wp-content/uploads/2018/01/Blogger-Esther-Oekaer-Photo-JS-Booking.jpg
1030
687
Reikihealer
https://www.reikihealer.dk/wp-content/uploads/2017/12/Reikimester-Esther-Økær.png
Reikihealer
2018-01-26 23:53:16
2018-03-28 16:46:42
Are you also fond of Displacement Activities?