Mini CV for Heidi Sinnet: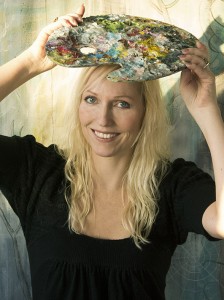 2002  Grafisk Designer Seminariet for Formgivning
1999   Multimedie Graphical Designer Roskilde Tekniske Skole
2010   Reikihealer at reikihealer.dk
2004   Feng Shui-konsulent Dansk Feng Shui
2009   Interior Designer Rhodec International
2005   Serigraphy & Expression artist Inger Lam
2005   Louiz Saloner f. creative entrepreneurs
2004   Course for entrepreneurs EVU
2004   Painting & Collage course at an artist
2004   Photoshop, InDesign Softworld
2003   Sales/communication/coaching Goodwill
1997   Form & Design Kreaktivskolen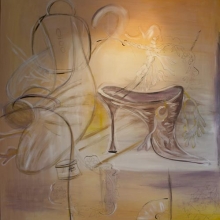 As you can read on her website www.stylize.dk, Heidi Sinnet offers to do graphic design and paint paintings on demand. She also has some other nice paintings for sale, which can be seen on her website.
Heidi knows quite a lot about interior decoration, and she can give you advise in a creative and aesthetic manner, so your home becomes beatiful in the way, which is best for you. As Heidi is also an educated Feng Shui consultant, she can help you making the energies in your home "play" in the most harmonious way.
Are you getting married or celebrating anything else – or does your Facebook profile need a new photo, please contact Heidi Sinnet. She can give you a good offer.
Look at Heidi's other website: www.stylize-photography.com
As you can see on the little Youtube video below, Heidi is very creative, and she has accomplished using her creative abilities for her living. I admire her for that.
Just imagine – daring to jump out without any safety net to catch you in order to do something you are really passionate about. Isn't this the way, we all really want it to be?
These final words can almost be used as an introduction to my next blog: Hello – what are you waiting for?
Please comment in the comment field, if you like.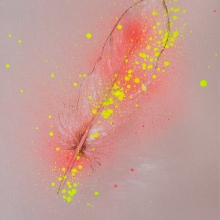 You and/or your company can also be presented on my blog.
Please contact Esther Oekaer on info@estheroekaer.dk and get an offer.
Here follows the presentation video about Heidi Sinnet,  www.Stylize.dk
(contents of the blog and video have NOT been sponsored)