Do you know this tingling feeling like bubbles filling your entire body?
This is how I feel, when the spring begins to flourish. Flower buts – and early flowers are announcing that NOW – finally the spring is here! Well – it took some time – but here it is at last.
This is the signal for you to appear from your winter hive  (see Esther s Fredagsblog "The bear is sleeping") and get rebooted. Maybe, you have some practicle tasks in the garden. Maybe your home needs a spring cleaning. Or maybe you have something new yourself, which you want to initiate.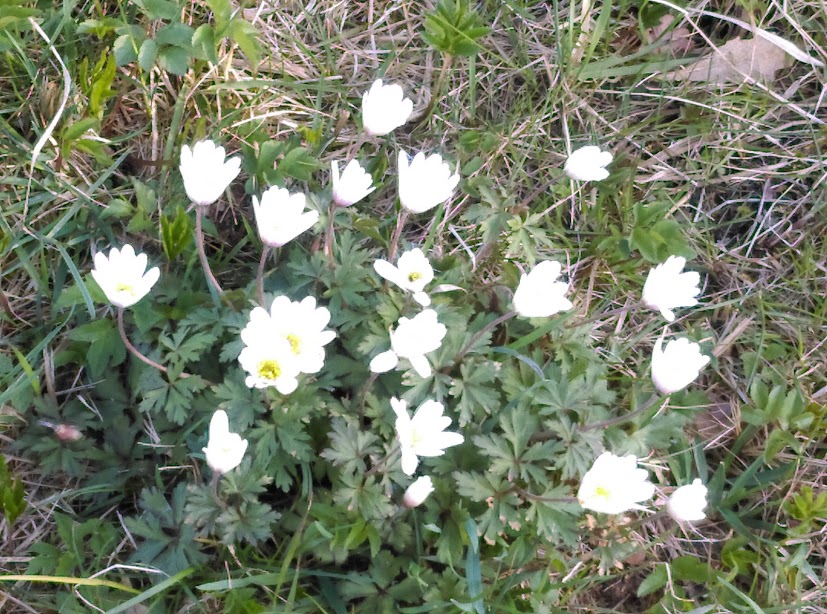 Find the bubbles
But no matter, if it is one or the other thing: Now it is time to find your bubbles. Not necessarily the champagne bubbles (even though it may give the same sensations 🙂 )
No – I am thinking of the bubbles inside of yourself, just waiting to jump out and and dance around and be happy. Maybe some of the bubbles contain some of the projects, which you have been dreaming about for some time now: Writing a book, redecorating your living room, plant a fig, start a company – or maybe fall in love.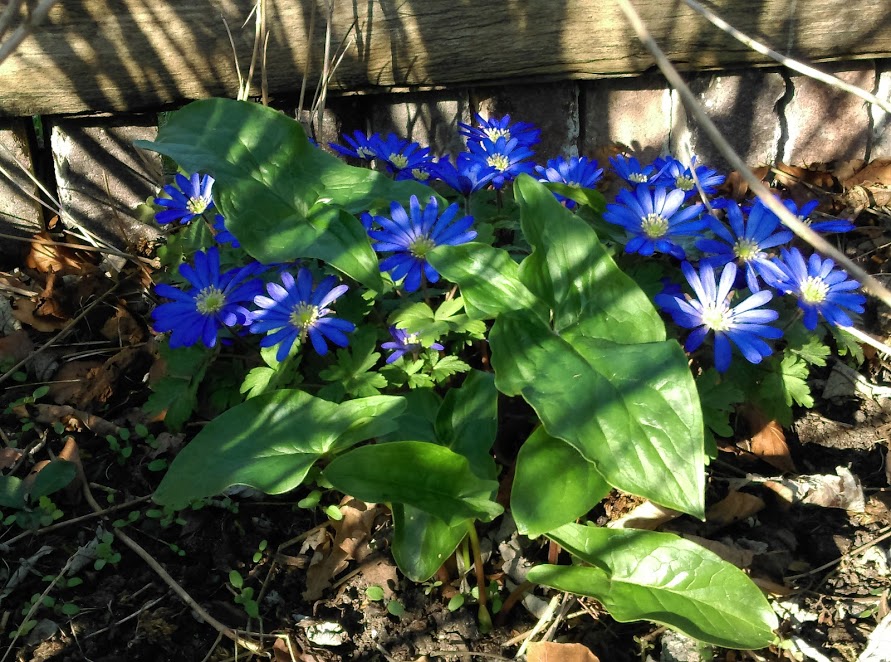 I don't have any bubbles inside of myself
Well – are you really sure about that? Maybe, you just didn't notice them yet. If you cannot find them – then go out into the nature – and not only for 5 minutes. Go for a long walk and breath it all in. Look at all the sprouting trees and flowers.
You still don't sense the bubbles? OK – then go home and prepare a nice hot bubblebath. Or buy yourself a bottle of soap bubbles. 🙂
Have a fantastic weekend – Life is waiting for you!
Follow Esther's Fredagsblog onFacebook
The contents of this blog have not been sponsored
https://www.reikihealer.dk/wp-content/uploads/2018/04/Forårsbebyder3-1.jpg
614
827
Reikihealer
https://www.reikihealer.dk/wp-content/uploads/2017/12/Reikimester-Esther-Økær.png
Reikihealer
2018-04-21 22:02:11
2018-04-21 22:02:11
Spring Bubbles