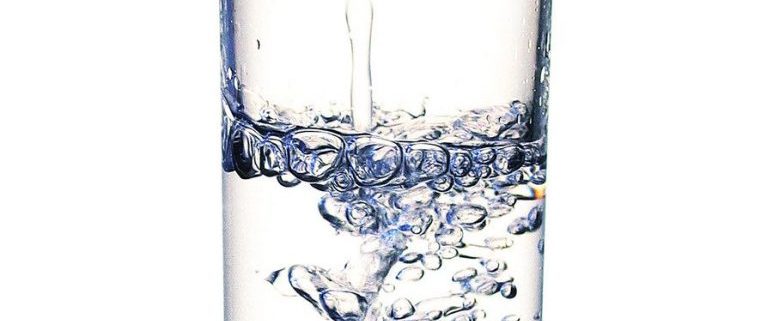 Esther's Friday Blog
Do you also think that you are bombed by "bad news"?
As soon as we turn on the News or see the headlines on our news app – we are overturned by the negative news. We are reminded that we are living in an insecure world full of war, terror, violence and hatred from all sides. Sometimes, it is difficult to find out, who are the good guys, whom we should vote for – and who are the bad guys, whom we should reject gainst.
The bad news are so overwhelming now that we don't notice the positive and good news – but only see the dark and threatening news.
I have fallen into that trap myself. The last thing I do, before I go to sleep, is checking my mobile phone for the latest bad news. What if I missed a shooting? This means that I am full of bad news, before I have reached dreamland.
Today, I went to a special fair called "Mystikkens Univers" ("The Universe of Mysticism") to hear a lecture by Ingelise and Steen Landsy on the collective karma. The lecture was insightful and interesting and made me remember "the positive news" on Radio Lotus, which Ingelise and Steen mentioned.
Like Ingelise and Steen Landsy, I was also a morning host on the Radio Radio Lotus for 7 years (from 1993-2000). Radio Lotus sent live from  7-8 o'clock every morning, so we had to get up early to be at radio station at 6 am. One of the most important tasks was to go through all the morning papers in order to find as much positive news as possible.
Even though, the world was full of bad news at that point of time as well – we did in fact succeed in finding so much positive news that we could give our listeners as well as ourselves a positive start of the day.
Thank you to Ingelise and Steen for reminding me of the positive news on Radio Lotus.
Actually, positive news does exist – though not among the top headlines. I do not suggest that we close our eyes to the the reality of life – but that we remember to take the time to find the positive stuff as well. This doesn't only apply to the news areas.  In fact, I believe that we should practice in seeing the glass as half full instead of half empty.
For my part, I intend to start turning off the news before bedtime. Hey – look – a new and more positive world suddenly appears!
(Bloggens indhold er ikke sponsoreret/contents of the blog have not been sponsored)
Photo: Freeimages.com – Davide Guglielmo
https://www.reikihealer.dk/wp-content/uploads/2017/11/glass-2-filling-with-water-1507886-773x1030-1.jpg
1030
773
Reikihealer
https://www.reikihealer.dk/wp-content/uploads/2017/12/Reikimester-Esther-Økær.png
Reikihealer
2017-11-03 20:36:21
2018-03-30 21:30:21
Is your glass half empty?