Tomorrow will be Midsommer. In some countries like Denmark this reminds us of words like witch and Bloksbjerg, because this is the evening, when we burn witch dolls on big fires on the beaches. Afterwards, the witches will be forwarded on flying broom sticks to Bloksbjerg (Germany).
Well I might be a witch – but a good witch. And this year, the Danes are not allowed to have fires on the beaches. (hurray – so I stay here again)
Burn all the unecessary stuff and be free
Midsommer is your chance to "burn" away all the unecessary stuff of your life. I.e. everything you cannot let go, which is hindering you from living your life fully.:
The burnable "clutter/mess" from last week, when we tidied up
Negative convictions
Bad habits and "identities", worth letting go
Old boyfriends/girlfriends (=the thought of them)
The real burnable stuff
This is easy. Last week, you tidied up – so now you just place all the old stuff in the proper containers. I know it would be much more fun just to put everything on a big fire – but this is not possible (alas).
Negative beliefs
We program ourselves all the time to keep a lot of beliefs about ourselves and others. Some of these beliefs are good one, which we should hold on to and give even more positive focus. Others are negative ones, wearing us out and maby leading to stress and physical issues. Write down all your negative beliefs on small notes. I am sure you know yourself, which beliefs you want to get rid of.
Bad habits and characteristics worth letting go
First of all – find consider, whether you really want to get rid of these bad habit or characteristics. You need to be quite sure that these are really hindering you in living your life fully. Are you sure? Ok now write everything on small notes like before.
Old boyfriend/girlfriends and other ex-es
No – of course you cannot put him/her on big fires, but like above you can write her/his name on small nots.
What then?
Well – I wish I could now write: Please throw each of these notes on the fire on Midsommer Eve – one at a time. For each note – feel that you really let go of the habit, belief, ex-boy/girlfriend, while the note is burning on the bunfire. No bunfire available? Ok – find another solution – realistic or imaginable – up to you.
Have a nice Midsummer
I hope you will succed in burning a lot of your inner blockings away. It is a fact that this may be felt like a real inner cleansing, which can be good for all of us.
Now, I am going to grap my broom and hide it, so nobody will get any "good" ideas.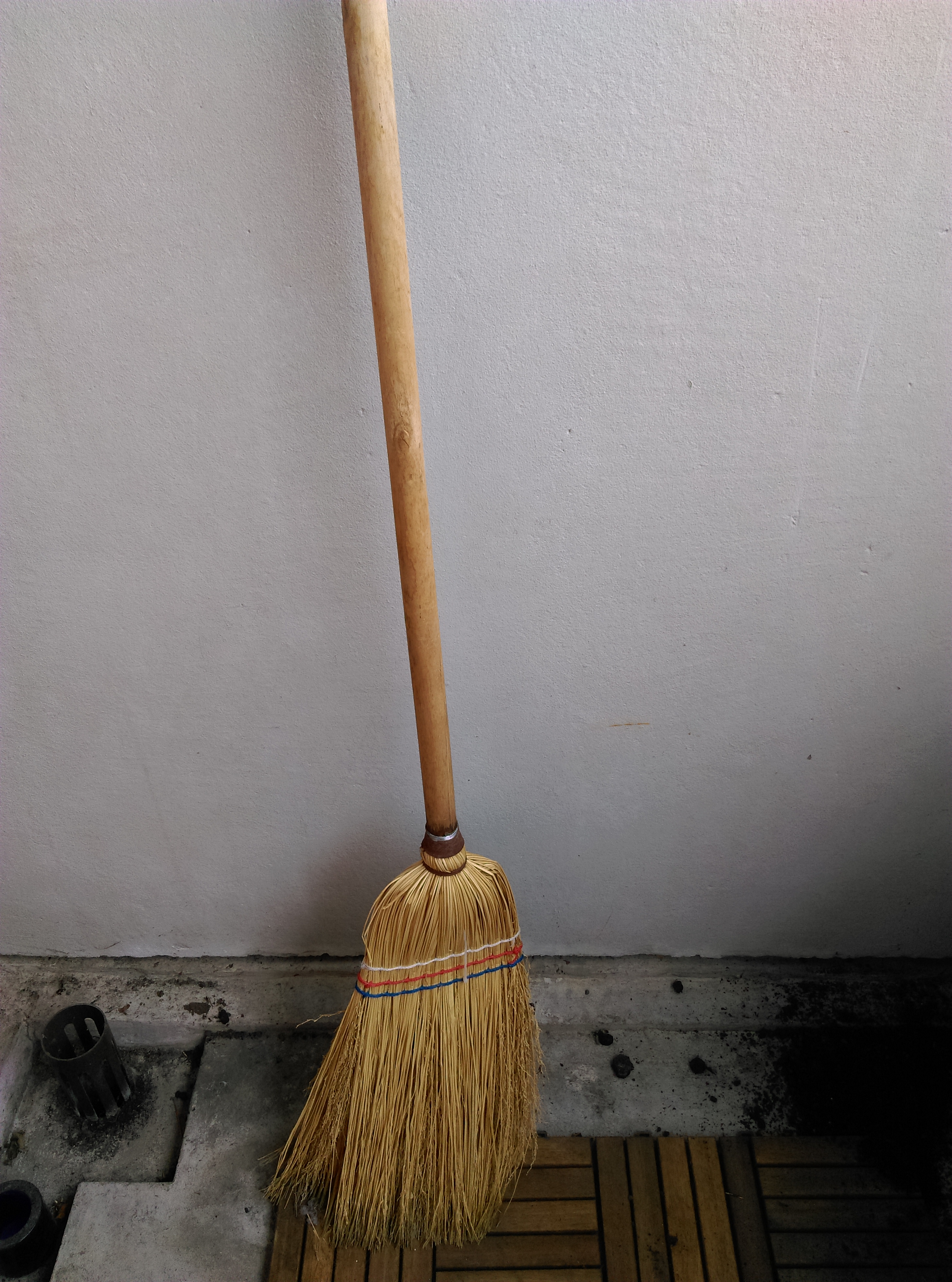 Have en fantastic weekend – Life is waiting for you!
sign up for my newsletter here – and get all my blogs
Follow Esther's Friday Bog on Facebook
NOT SPONSORERED
https://www.reikihealer.dk/wp-content/uploads/2018/06/kost-1.jpg
2159
1602
Reikihealer
https://www.reikihealer.dk/wp-content/uploads/2017/12/Reikimester-Esther-Økær.png
Reikihealer
2018-06-22 18:52:38
2018-06-22 19:16:03
Going to Bloksbjerg … or??